SERVICES
We work with some of the most recognized aeronautical brands in the world and under the most demanding standards.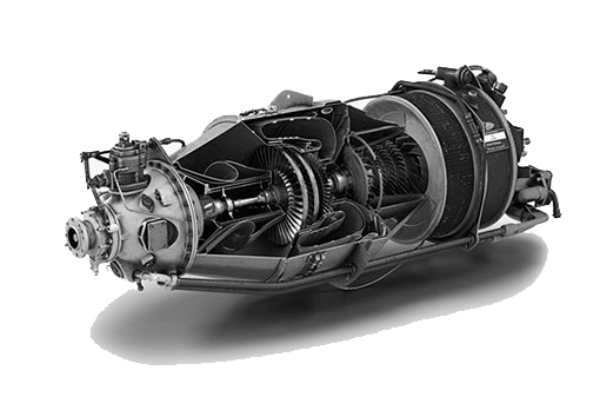 EASA Part 145 ES.145.140
Within our technical and AML team, we can offer you scheduled and corrective maintenance services to almost all the piston aircraft that exist in the market. We have a large experience in maintenance on turboprop aircrafts like Pilatus PC-6, Pilatus Pc-12 and Cessna 208B (Grand Caravan) and also on turbine aircrafts like Cessna 500/501 & 551.
We are entitled to perform line and base maintenance of all the Pratt & Whitney PT6A Series engines. In addition, we provide borescope inspection services.
We offer general aviation aircraft components maintenance services.
In order to provide a better service, we have a fully equipped mobile workshop.
Here you can download our maintenance organisation approval schedule:
Futurhangars Part 145 ES.145.140.
We are Authorized Service Center of Pilatus, Continental Diesel and Tecnam.
For more information and quotes, don't hesitate to contact us.
EASA CAMO+ ES.CAMO.055
Our engineering team can offer you services of continuing airworthiness management to piston, turboprop and turbine aircrafts operated under SPO, NCC and NCO.
As CAMO+ we provide ARC renewal services and ARC Recommendation issues for the aircrafts of our approval schedule.
We have a large experience on CAMO+ managemtno of Pilatus PC-6, PC-12 and single and multiple piston aircrafts.
Here you can download our Continuing Airworthiness Management Organisation Approval Schedule:
Futurhangars CAMO+ ES.CAMO.055